KEEP YOUR TODDLER ENGAGED THROUGHOUT THE CAR RIDE WITH THE BABY CAR TRAY  

The moment your baby becomes of the age to travel, you start taking him on small to long road trips, family vacations, and so on. To make sure that they feel comfortable within the confinement of the car and to provide maximum safety, you buy a baby seat and install it in your car.

It's quite a smart move since most of the baby seats are now adjustable in height, and they ensure their safety for any kind of ride.
However, apart from the baby car seat, another thing which you need is the car tray. The product that we will discuss today is indeed a baby car tray but with many more features than the standard one.
Not only you can use it to feed your baby but also he or she can continue with the ministrations on the makeshift tabletop. With this tray, traveling with your baby will be more fruitful, especially with no more food spills, damaged seats, or the crankiness of your baby.
Key features:
MULTIPURPOSE TRAYS: Some parents use this tray to serve food for their babies so that they won't spoil the car seats and the floor mat with food spills.
On the other hand, some parents use this tray as a tabletop for allowing their kids to draw, play, or watch movies on a phone. So, with so many versatile uses, having a car tray is a must.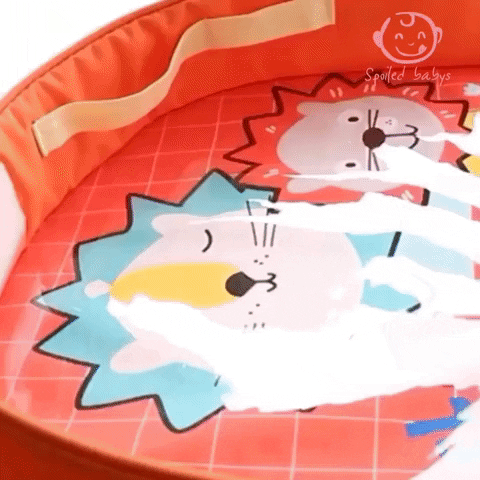 KEEPS YOUR KID BUSY: Often parents refrain from taking their kids to road trips because after staying for longer times within the closed car compartment, they can become cranky and fussy.
So, by having this product, you can at least keep your baby busy by engaging him or her in some activities.
AMICABLE WITH BABY CAR SEATS: This baby car tray is made in a way where you can use it with any kind of baby car seat. You can even adjust the height of the tray in comparison to the seat, thereby providing maximum comfort to your baby.
SIDE STORAGE COMPARTMENTS: Two different net compartments are present on both sides of the tray, which will help you to store various materials for your baby's use. 
SAFE CAR JOURNEYS: With the baby car tray, you can ensure the optimum safety for your baby at the time of road trips. The tray will be fitted in such a way where your baby will sit right in between the car seat and the tray.
As a result, the product will; act as a front shield, keeping your baby in place and protecting him from jerks and bumps.
Measurements
Package includes:
Baby Multipurpose Tray & strap
Specifications:
Material: polypropylene
Measurements: 42 x 32 x 8 cm / 16,54 x 12,60 x 3,15 in 
Frequently asked questions
Q: Can I use the car seat tray for keeping my kid busy with his homework?
A: Yes, most definitely you can use the tray to allow your kid to do his studies while traveling.
Q: Is it very hard to clean the tray after feeding my kid?
A: The polypropylene tray is very easy to clean, and hence you won't have to put much effort into wiping off the food spills after feeding your kid.