MAKE DRESSING AND DIAPER CHANGING A BREEZE WHILE KEEPING YOUR BABY STYLISH!
You can never have enough onesies to keep a baby's little body covered all day long. So it is a great idea to stock up on onesies bodysuits with this 5-piece set!
During summer, the main intention of every parent is to keep their baby cool, comfortable, and at the right temperature. But finding the right outfits for that is where the struggle starts.
If you are searching for something that keeps your baby cozy, cute, and stylish during summer, then our baby romper is all you need!
Perfect to wear for all occasions like Christmas, Birthday, Thanksgiving day, casual day out, etc, and all the seasons especially during summer. Show your love and care by gifting this adorable jumpsuit to your friends and family members who are new parents now!
Mix and match into baby's wardrobe or layer under outfits for extra warmth!
Key Features:
GOOD-QUALITY FABRIC: Our baby rompers are carefully crafted out of thick and super soft cotton fabric that is comfortable to wear, breathable, and it feels light on the baby's skin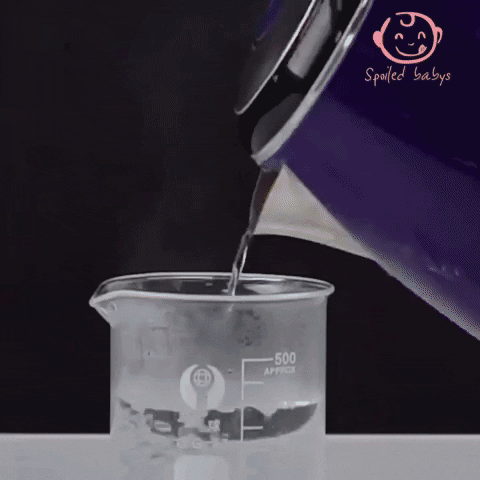 5-PIECE BODYSUIT: This set contains 5 different patterned bodysuit that balances well with your child's everyday style.
EASY TO WEAR: Thanks to its button closure at the bottom which made the diaper change, opening and closing quick and easy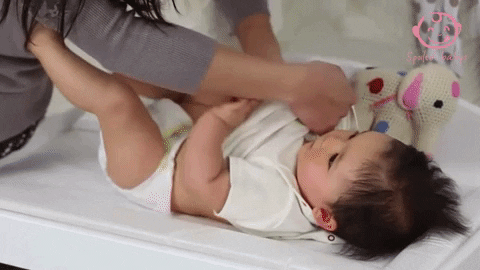 MULTI-PURPOSE: This one-piece clothing can also be used as a baby swaddle for an outing, bedtime dress, playtime wear, etc.
VERSATILE: Perfect to wear for both indoor and outdoor use, during different occasions like outings, birthday, photoshoot, etc.,
SUITABLE FOR: Recommended for infants and young children between 6 months to 24 months old
SLEEVE DESIGN: It is available in both half-sleeve and sleeveless design and round collar for easy put and take off
MULTIPLE OPTIONS: Available in different patterns and sizes, choose that best fits your baby age.
Details
Size chart
Package Includes:
Specification:
Applicable gender: Unisex
Fabric: cotton
Frequently Asked Questions:
Q : Is this outfit suitable for summer?
A: our baby jumpsuits are breathable and soft, so it keeps your baby comfortable enough during summer
Q: Are all the 5 pieces are the same color?
A: No, it comes in 5 different patterns as shown in the image
Q: Can I wash this baby romper and put it in the dryer?
A: Yes
Q: Are these products applicable for both boys and girls?
A: Yes, it is a unisex product