PROTECT YOUR BABY BY WRAPPING HER IN THIS SOFT COTTON SLEEPING BAG

When your baby is in your womb, she remains protected in a cocoon of warmth. The moment you deliver your child, she is exposed to an outside environment which she isn't familiar with. As a result, she takes time to adjust to being free.
Due to this freeness, your baby can suffer from disturbed sleep as most of the time it has been observed that newborns start crying once they startle themselves with flailing arms and legs.
Since you are not keeping your baby within a protective cocoon anymore, they will roll over, turn around, or even kick her hands and feet in the air which might wake them up from their slumber, thereby making them cranky.
For this reason, you need a swaddle - a practice of using a blanket or a soft piece of clot to snugly wrap the baby. The warmth of the cloth helps them to sleep properly and also provides them with a sense of security that they are used to.
This particular baby swaddle will help you not only to keep your baby warm but also to lull them to a deep slumber within minutes.
Key Features                                                               
COMFORTABLE AND SOFT BLANKET CLOTH: In earlier days, the swaddles were made out of soft cotton fabric or extremely soft woolen blankets. This is where most parents make the mistake since they choose the material of the swaddle randomly. This might cause your baby to feel uncomfortable.
This is why we have introduced an amazing swaddle which is made from a soft and fluffy fabric that will feel feathery against your newborn's skin. Our product will allow your baby to breathe properly, thereby preventing the formation of any skin allergies or angry red rashes from excess heat.
FULL WRAPPING COVERAGE: Often parents forget the very basic criteria of swaddling and that is about the full coverage of the cloth. A swaddle blanket should be chosen in a way where one can wrap it completely around a baby, leaving only his head and face exposed.
Unlike other products, this particular swaddle will help you to cover the entire body of your newborn perfectly.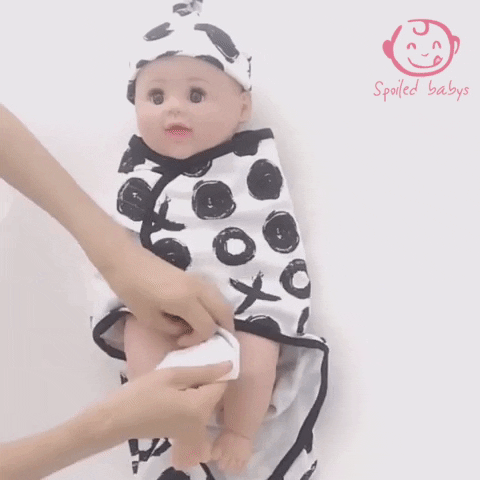 PERFECT WINGED DESIGN: The swaddle comes with a winged design at the top and the bottom. The presence of the wings will help you to wrap it around your baby perfectly without leaving room for mistakes.
The secure design creates a cozy, womb-like feeling for your baby and prevents startle reflex that can wake your infant.
AVAILABLE IN VARIETY OF COLORS: The swaddling cloth is now available in different colors and prints which has made it possible for mothers to gush over their babies wrapped in different swaddles.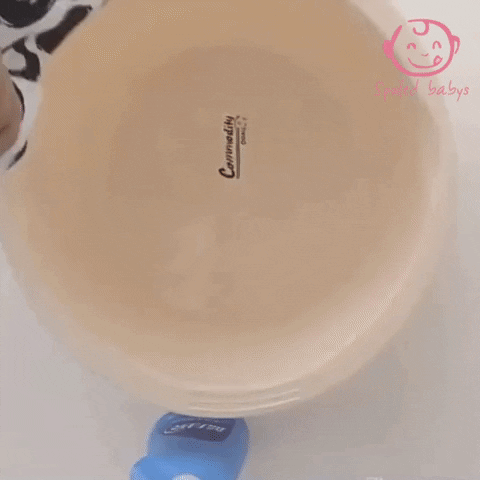 Measurements
Specifications:
Fabric: Pure cotton
Suitable: 0-6 months
Package includes:
Frequently asked questions
Q: Can I use this swaddle as a crib blanket?
A: No, this swaddle cannot be used as a blanket for the cribs since it has wings which are used for wrapping purposes only.
Q: Will my baby feel suffocated in this swaddle?
A: No, swaddles are meant to produce warmth and security for the baby. So, he or she would never feel suffocated.